Recent Sales
Petaluma
| $2.150M
Petaluma
| $1.295M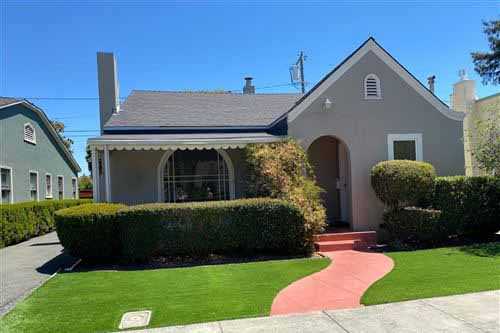 Petaluma
| $863,500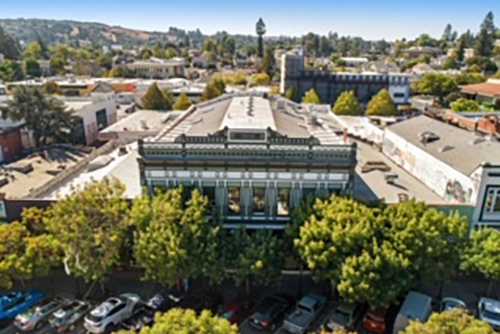 Petaluma
View All Current and Former Listings
---
---
About Nicole
Nicole Libarle Marzo is a fourth-generation Petaluma girl.
After graduating from the University of Southern California, Nicole stayed in Los Angeles to work in television production. From there, she moved to Chicago to work for Merchandise Mart Properties, Inc. as a Marketing Director for home design. In Chicago, she met her husband, Richard, and they moved back to Petaluma in 2000 to raise their family and continue the family business, Lace House Linen Supply, which is an industrial linen supply business founded in 1915. They live in Petaluma with their three teenage boys and dogs, Coco and Lulu. Nicole is a member of Petaluma community Guild and the Sonoma-Marin Fair Board.
Real Estate has always been in Nicole's bloodline. Her grandfather, father, uncle and other family members have been involved in the real estate business in Petaluma and Sonoma County for many decades. She is focused on impeccable service, client protection, loyalty, strong negotiating skills and stress-free transactions. As a real estate professional, Nicole has surrounded herself with the highly knowledgeable and experienced agents at Compass.
Whether buying or selling real estate, I pledge to offer sound support and guidance to my clients, facilitating a collaborative process in a stress-free manner. Here to serve, because I cherish my clients.
---
Nicole was an absolute pleasure to work with! We had no idea what our house-hunting journey had in store for us, especially during a pandemic. Nicole made us feel comfortable, relaxed, and confident throughout the process. She helped us stay optimistic while keeping an open mind, and without her I don't think we would've found our forever home! We especially appreciated how accommodating she was, as we usually had our young children in tow. We cannot stress enough how much we enjoyed and appreciated our experience working with Nicole and the Coldwell Banker Team and would recommend them to anyone looking to find their new home. Thank you Nicole!Meredith
---
Nicole handled a large group of co-owners with numerous offers and problems. She did all this extremely well and with enthusiasm.George
---
I absolutely loved working with Nicole. She was knowledgeable about the area, willing to see it all with a first time home buyer & work within my hectic schedule. Nicole guided and informed me throughout the whole process! 5 stars from me!Katherine
---
Calculate Your Mortgage
Contact Nicole
License # CalRE# 01996831
M: (707) 217-1386
O: (707) 762.6611
Compass Petaluma
165 1st St
Petaluma, CA 94952-4292